Axle
Used for car trailer load-bearing, one end of the axle is mounted with circumferential disc brake respectively
View Products

Air Suspension
The air suspension is based on the road conditions and the signal from the distance sensor
View Products

Mechanical suspension
Mechanical suspension generally consists of springs and damping cartridges, which are the important parts connecting the body to the wheels
View Products

Landing Gear
Outrigger suspension is where each side of the wheel is individually suspended under the frame or body by a flexible suspension system
View Products

HUAJING AXLE
Professional trailer chassis component solution provider
The "Huajin" company has two production plants in Zengcheng, Guangzhou and Fogang, Qingyuan, covering a total area of 170000 square meters. It has independently created the "Huajin Industrial Park" model and created a garden like working environment. "Huajin" owns more than 300 modern and intelligent production equipment, including CNC machining center, CNC grinder, high-precision welding robot, four gun automatic welding machine production line, full-automatic extrusion production line, 40 ton to 800 ton oil press, full-automatic roll forging production line, 125KJ electro-hydraulic hammer, 1600 ton electric screw press, and advanced heat treatment equipment.
Modern and intelligent production equipment
View Details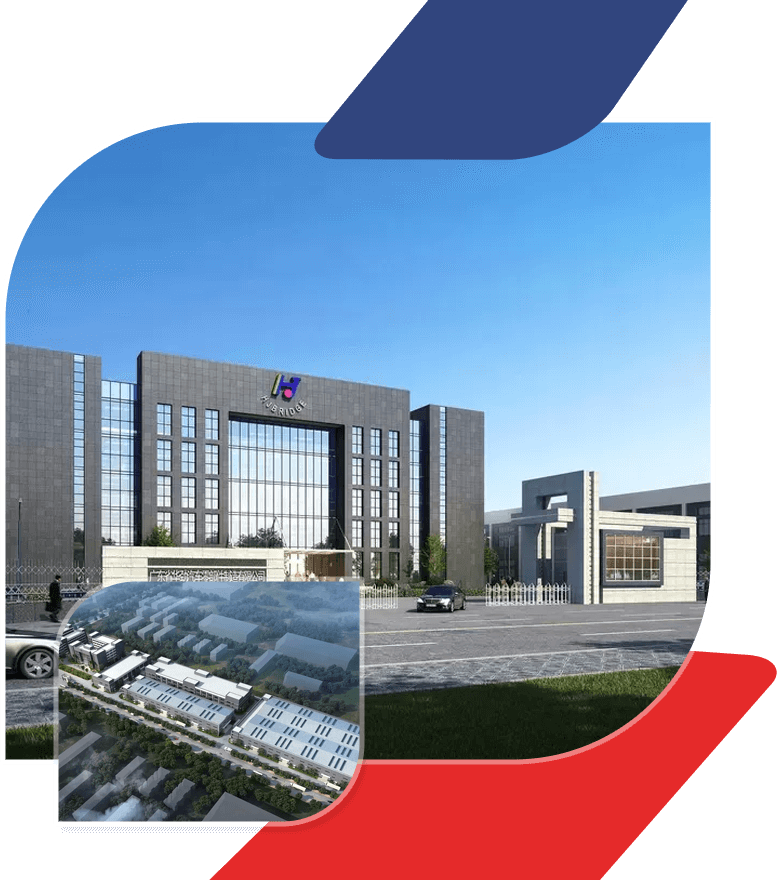 Huajin has established a comprehensive marketing network both domestically and internationally. In overseas markets, Huajin products are exported to countries such as the United States, Mexico, and India, with an international sales network covering seven continents.


Anhui Huaxing

Hebei Hongtai

Yongqiang Auto

Chenglong

CIMC Shenzhen

CIMC Tonghua

Jiangmen CIMC

Ouyang Jude

CIMC

LINGU Automotive

Heavy Duty Huawei

Ruijiang Auto

WABCO

FUCHS

TBK

Mobil

FRASLE

STEMCO

Firestone

Contact Us
Please select the product you are interested in, and we will send it to you by email.